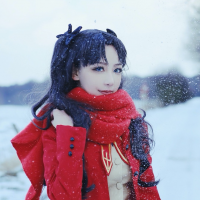 Yumi Cox
Contemporary Romance, Romance, Erotic Romance, LGBT
Yumi Cox is a young writer on the rise from the beautiful city of Newcastle, Australia via Kyoto, Japan.
Growing up amongst the rich culture of Japan, Yumi was able to explore her imagination through comic books, short stories and classic novels.
Moving to Australia at age thirteen, she experienced passion, love and sex for the first time, which she channels into her writing.
Yumi spends her time equally between the traditional and reserved Japan and the youthful and vibrant Australia.
Yumi chose to become a writer of erotic romance in order to embrace the duality of her life.
Book: A garden carried in a pocket.
Arabian Proverb